Beauty Industry in the US
Pre-Assessment of Digital Performance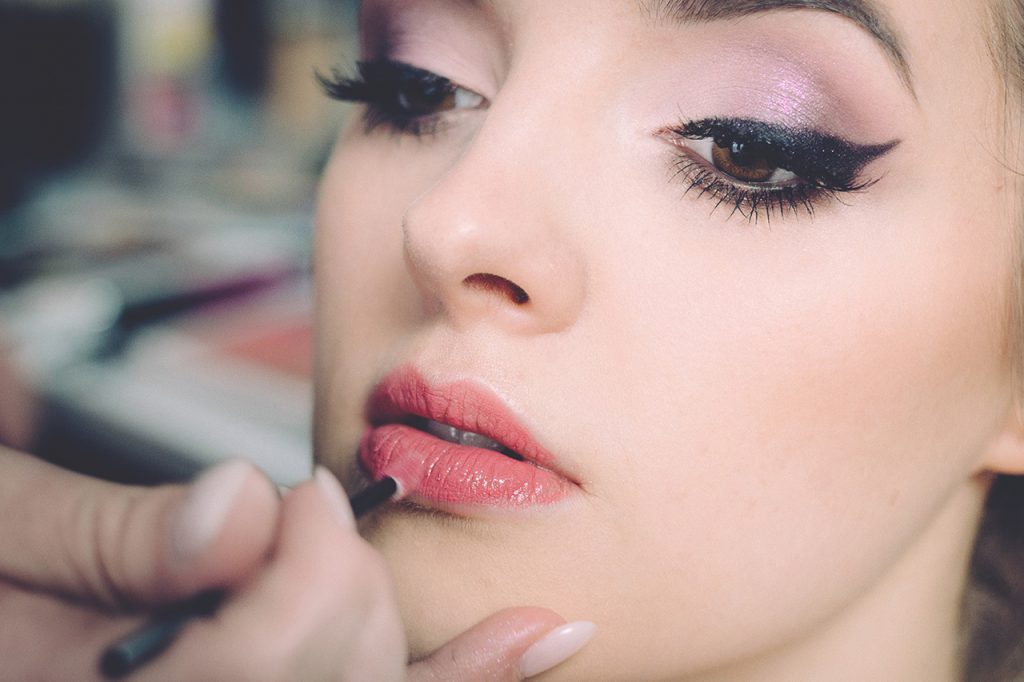 Beauty, US
20-12-2018
Due to this increase in health consciousness, there is now a preference for raw and natural products which has forced the beauty brands to be more transparent when it comes to the ingredients they use in their products, as well as to their production processes.
This shift in consumer preferences has made it possible for smaller brands to enter the market with products that meet those needs of health and sustainability better, or faster, than larger corporations. As such, it is expected that the level of competition in this industry will intensify as these new entrants quickly become threats.
Is it extremely important for brands to be aware of their competition, whether they are old and powerful market players or new and sneaky market entrants.
With most of the marketing communication nowadays happening in the digital spectrum, an analysis of the digital environment of your competitors is of the utmost importance.
This report contains a short assessment of the beauty industry, in which the digital performance of the top 6 brands was briefly analyzed, along with some profiling data of the audience that visited these brands websites during 2018.
Who is the Digital Audience
interested in these brands?
Are between 25 and 34 years old