Commercial Airlines
Pre-Assessment of Digital Performance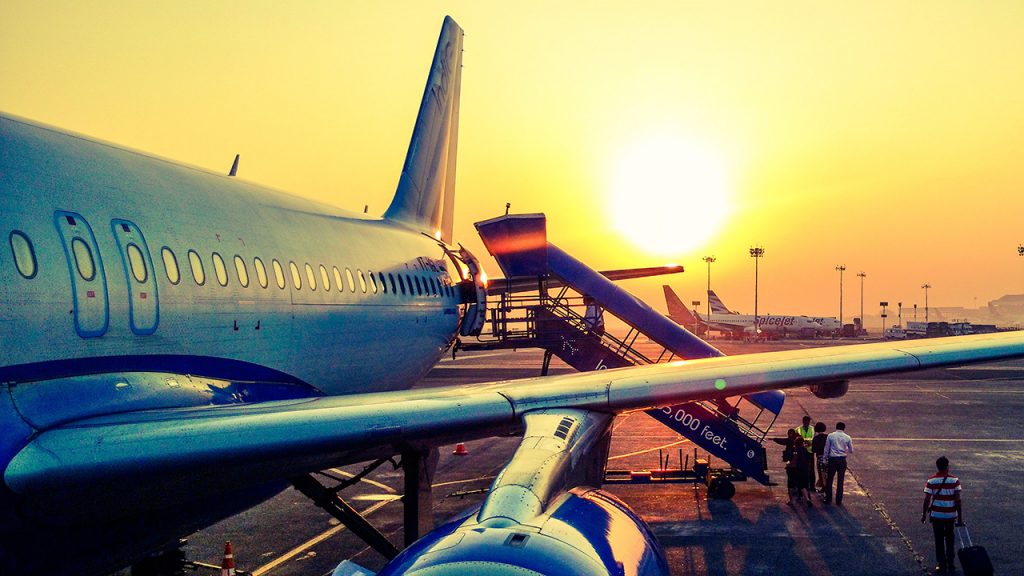 Airline, US
20-12-2018
The expected rise in the price of fuel will create a need for new revenue streams so as to avoid the increase in the price of tickets. It is pivotal that airlines understand who their consumers are in order to know how else to serve them and what other services to offer.
Another trend which has been a reality for a few years now but does not stop influencing airline and other transport companies is the transition to environmental solutions. In a race to be sustainable and keep up with this trend airline companies are competing with each other to reach the solution first.
In a competitive industry, knowing what your competitors are doing allows you to stay ahead of the game.
This report contains a short assessment of the commercial airlines industry, in which the digital performance of the top 6 brands was briefly analyzed, along with some profiling data of the audience that visited these brands websites during 2018.
Who is the Digital Audience
interested in these brands?
Make travel arrangements online
Are frequent flyers (in a frequent flyer program)