Fashion & Accessories Industry
Pre-Assessment of Digital Performance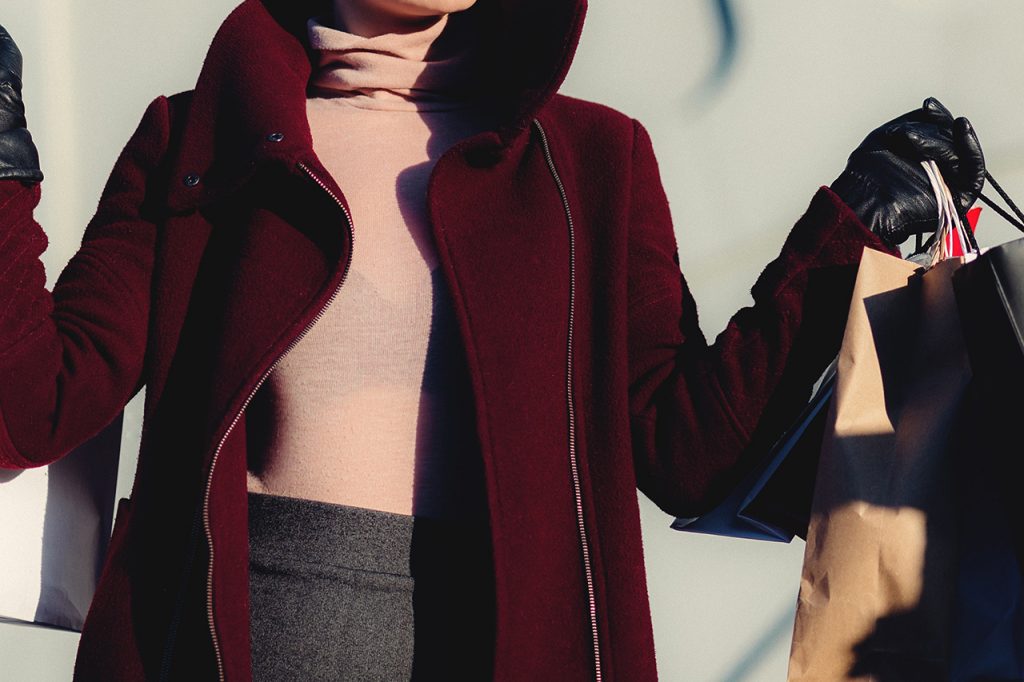 Retail, US
20-12-2018
The Fashion and Accessories industry is highly competitive by nature and brands have to stay at the edge of innovation and be prepared for a sudden change in customer trends.
The difference between keeping up with these trends and dictating them is defined by how fast a brand can reach its customers and establish itself as a trend setter before its competitors.
The path to reaching costumers faster and beating competition, very much involves embracing the digital channels as that's where consumers can be found these days.
Therefore, increasing performance in these channels will not only allow fashion and accessories brands to get to the market sooner with new trends but it will also, as expected, translate into an increase in sales, which more than makes up for the investment in media advertising.
This report contains a short assessment of the fashion and accessories industry in the United States, in which the digital performance of the top 6 best-selling brands was briefly analyzed, along with some profiling data of the audience that visited these brands' websites during 2018.
Who is the Digital Audience
interested in these brands?
Are very quality conscious
Shop around before making a purchase