Fast Food Industry
Pre-Assessment of Digital Performance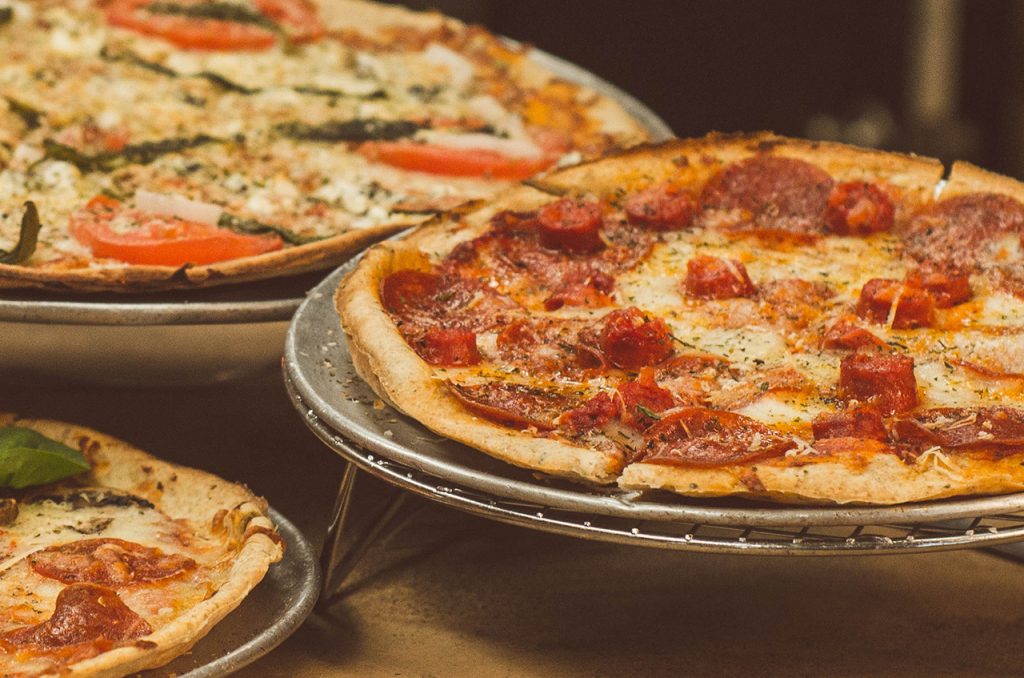 Food & Beverages, US
20-12-2018
Competition is becoming more and more fierce as this shift towards health intensifies.
As a result of this, a whole new set of competitors is entering the market and forming a new concept refered to as "Fast Casual" which consists of an upgrade of the fast food restaurants in which speed and price are still important but no longer a priority. The focus is now on quality and fresh ingredients that meet this new demand for healthier products.
Fast food restaurants are being faced with this reality and need to adjust their menus and products to the healthier consumer as well as learn about this new set of unfamiliar competitors and their digital strategies in order to be able to compete and reach the same set of customers more efficiently.
This report contains a short assessment of the Fast Food Industry, in which the digital performance of the top 5 brands was briefly analyzed, along with some profiling data of the audience that visited these brands websites during 2018.
Who is the Digital Audience
interested in these brands?
Are between 25 and 34 years old
Have a habit of redeeming coupons at fast food chains