Hospitals & Clinics
Pre-Assessment of Digital Performance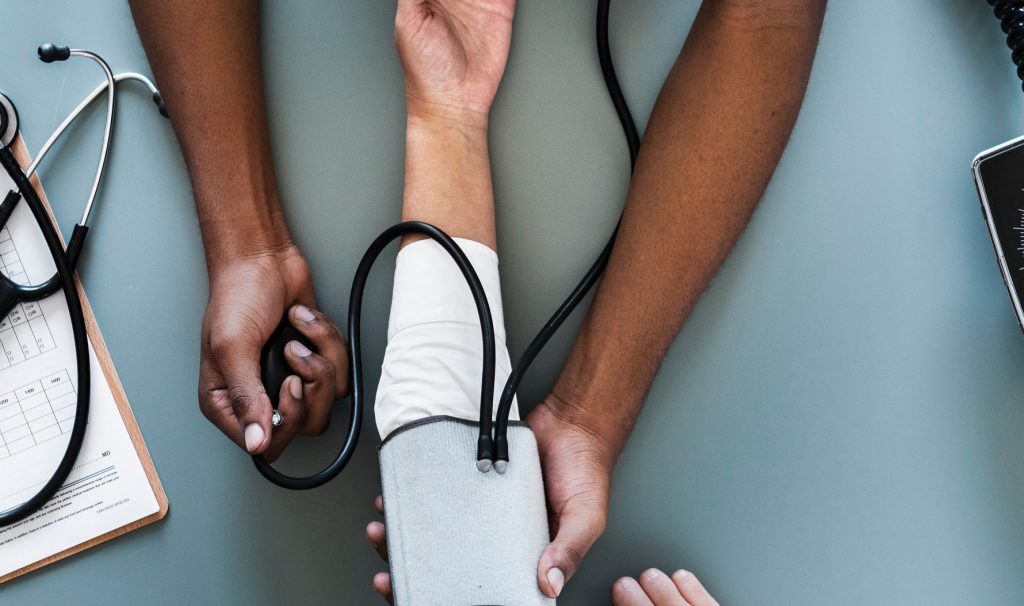 Healthcare, US
20-12-2018
With these advances in patient care in mind, healthcare providers need to be able to leverage technology in order to provide a better service to their patients as well as to reduce costs in patient care and hospital operations.
Some of these healthcare providers need help to ease into this shift and design a digital strategy that allows them to reduce costs and increase revenue either by, reaching more potential patients or, raising awareness to their services by communicating other less profitable specialties.
This report contains a short assessment of the healthcare industry, more specifically of the hospitals and clinics segment, in which the digital performance of the top 5 brands was briefly analyzed, along with some profiling data of the audience that visited these brands websites during 2018.
Who is the Digital Audience
interested in these brands?
Work in healthcare/social services