Home Insurance
Pre-Assessment of Digital Performance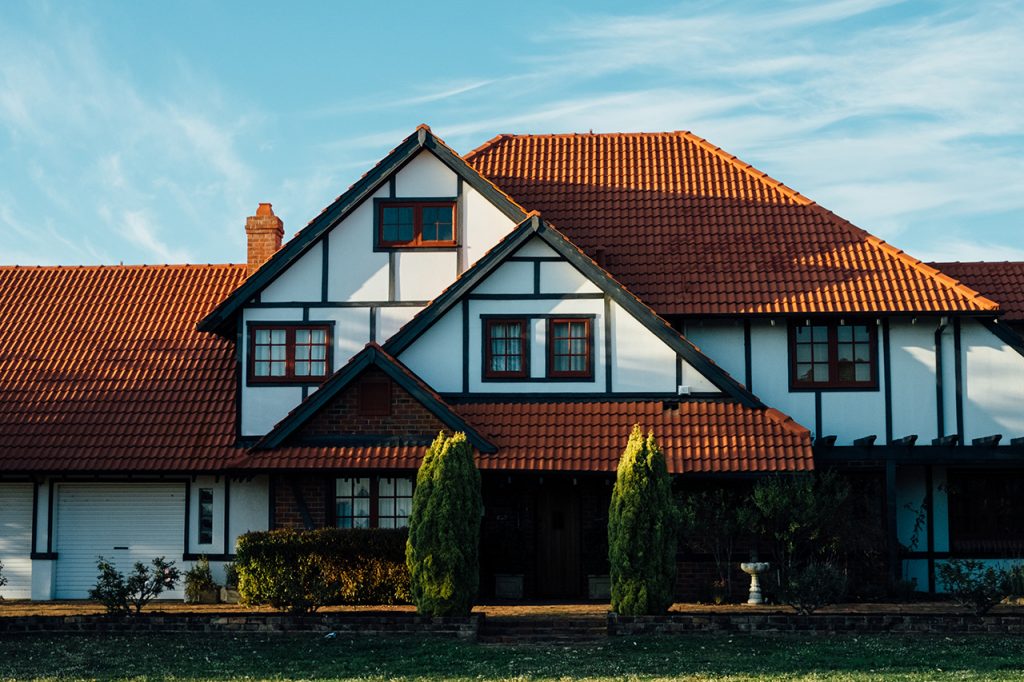 Insurance, US
20-12-2018
Nowadays, consumers not only expect convenience but also a more targeted and personalized service. Not to mention a mobile-friendly service.
At the moment the insurance industry is still slightly outdated in the way they provide their services, but there are many opportunities for insurers to turn this around and catch up to the expectations of their potential customers.
Understanding what their competition is doing and how they are behaving in the digital spectrum is essential for insurance providers. Also important is understanding their potential customers in order to create the personalized offers they expect.
This report contains a short assessment of the insurance industry, more specifically of the home insurance segment, in which the digital performance of the top 6 brands was briefly analyzed, along with some profiling data of the audience that visited these brands websites during 2018.
Who is the Digital Audience
interested in these brands?