Non-Alcoholic Beverages Industry
Pre-Assessment of Digital Performance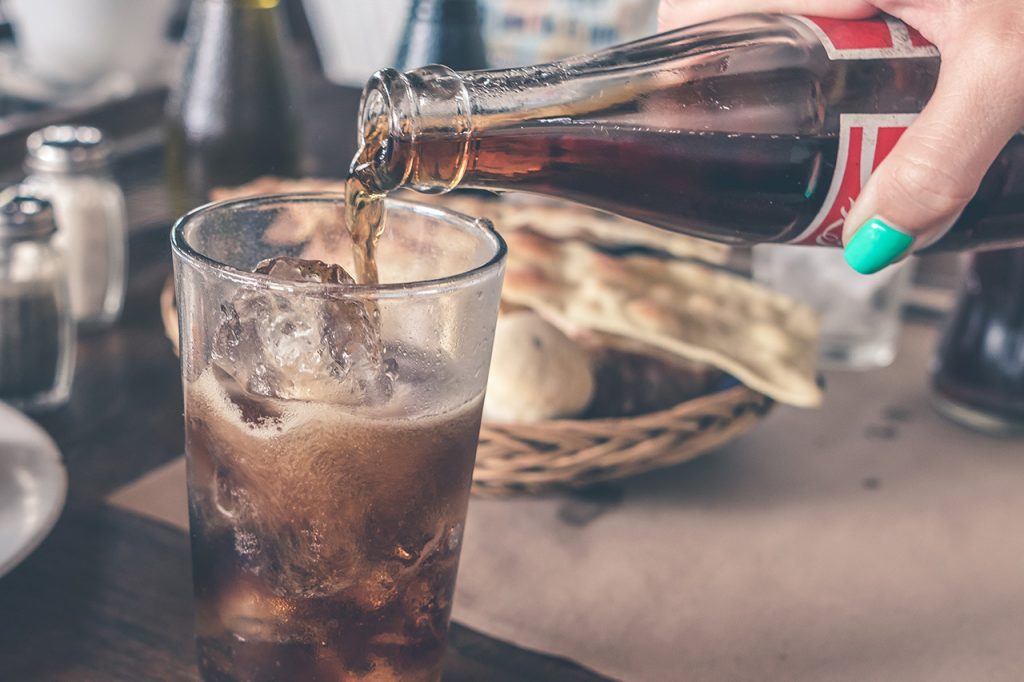 Food & Beverages, US
20-12-2018
The non-alcoholic beverages industry has also been a victim of the health movement that began a few years ago.
A clean label is an important requirement for the majority of consumers nowadays. People are willing to pay more for healthier options which gives an opportunity for the brands in this industry to bring healthier versions of their drinks to the market and profit from this trend. They are also taking advantage of healthy ingredients, such as antioxidant fruits, to increase the nutritional value of their drinks while launching new flavours into the market.
This shift in consumer preferences may mean that consumers who were once loyal to a brand, are now up for grabs. Whichever brand is capable to meed consumers' needs more quickly and efficiently could potential capture a larger market share.
Knowing exactly who your customers are and what they want, as well as, how competitors are communicating with them could make a huge difference in a brand's success.
This report contains a short assessment of the non-alcoholic beverages industry, in which the digital performance of the top 6 brands was briefly analyzed, along with some profiling data of the audience that visited these brands websites during 2018.
Who is the Digital Audience
interested in these brands?
Consume diet or sugar-free drinks
Are between 25 and 34 years old