SUVs and Crossovers
Pre-Assessment of Digital Performance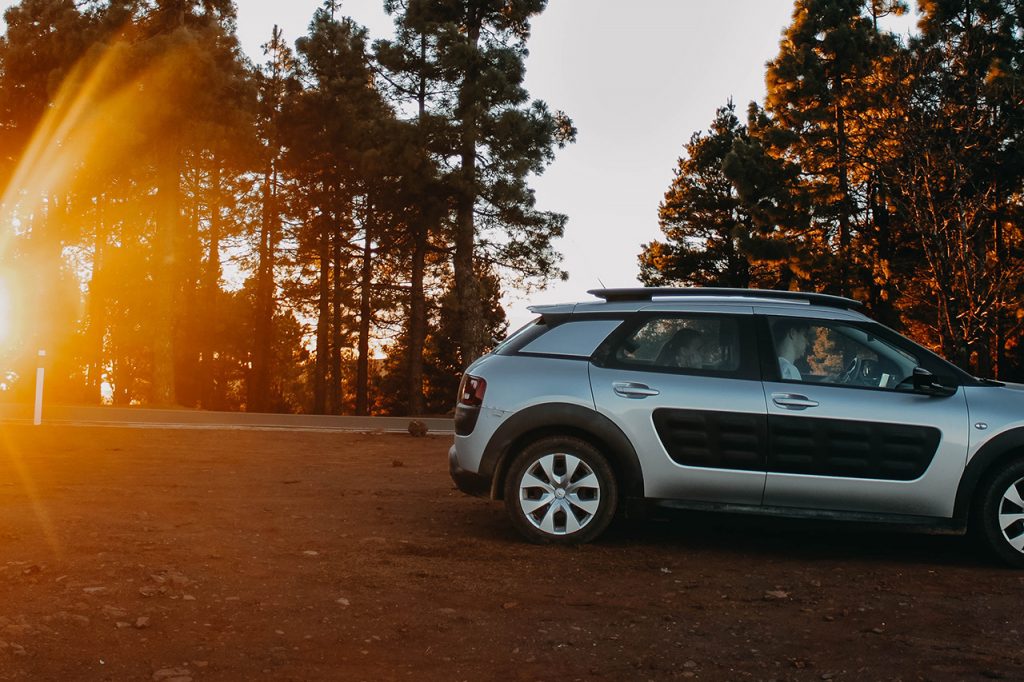 Auto Industry, US
20-12-2018
SUVs are predicted to make up approximately 50% of U.S. car sales by 2020.
The demand for these sport utility vehicles is booming, and it's having an impact on car manufacturers and the auto industry as a whole. This trend is being met by a rise in the launch of new models trying to capture a share of this highly-profitable market.
In some industries, particularly those with a product segment as competitive as the SUVs and Crossovers segment, it is pivotal that brands are able to efficiently reach their targeted audience so they can capture market share and overtake competition.
As the digital era unfolds and consumers are increasingly connected, media has to be a mandatory part of customer acquisition strategies.
Competitors in this industry are investing in digital channels to improve their online performance so they can increase their brand's visibility in relevant locations and ensure they communicate to the right audience in the correct way – one that increases conversion and, ultimately, sales.
This report contains a short assessment of the auto industry, specifically the SUVs and Crossovers segment, in which the digital performance of the top 6 best-selling models was briefly analyzed, along with some profiling data of the audience that visited these brands' websites during 2018.
Who is the Digital Audience
interested in these brands?
Currently have auto loans
Are currently in the market for a new vehicle